February 21st, 2019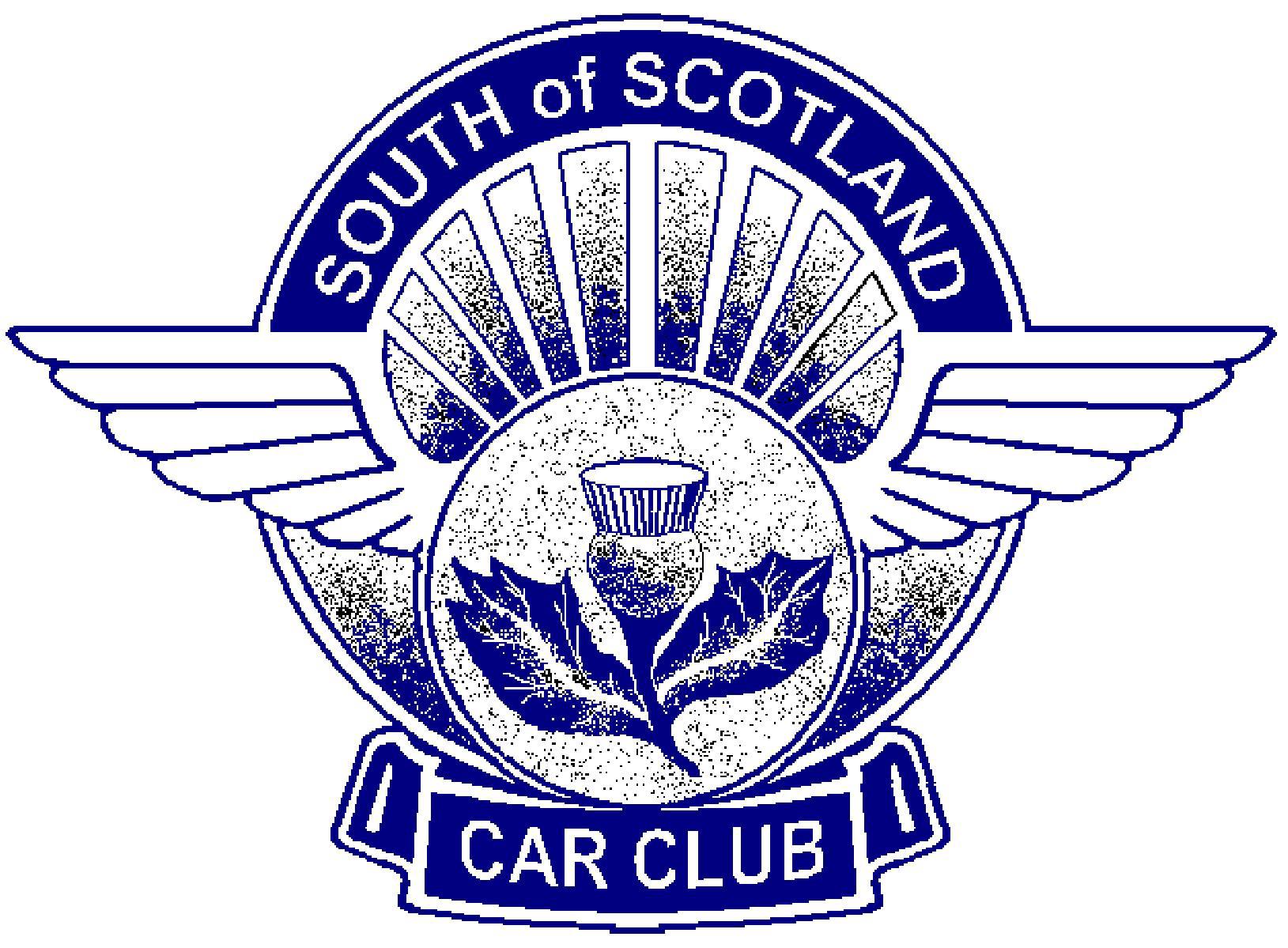 Dalpeddar Autotest report and results
Dalpedar Autotest 17/2/19
Sunday's competitors faced a challenge before the event even started. With the A76 closed between Thornhill and Mennock, it was cross country to get to and from the venue.
The first round of the Threave Rural tar autotest championship was a cold and wet affair with 9 eager souls keen to get the season started.
Drew Mclean was out in his familiar blue mx5 and having a great laugh as usual. Had it not been for a few penalties he would have been in the hunt for the class win.
Gordon Clendining brought his Volkswagen based beach buggy over from New Galloway. The car has been laid up for a number of years while Gordon sourced the parts to rebuild it's engine. The cars handling characteristics take a bit of getting used to, but Gordon was getting there with it by the end of the day.
Jack Palmer was flying in his wee red nova, Jack was showing how much he as learned in the past few years going very well and keeping it clean to finish a deserving 2nd o/a
Kelsey Gillespie was excited to get back out in the Familiar yellow Nova. Having not driven the car since September Kelsey wasted no time getting back into the swing of things. Hopefully Kelsey can carry her momentum on to the first round of the British championship on the 10th of March.
Murray Walker sailed into Dalpeddar with his trusty blue nova. Murray goes well at this venue with 1st o/a last time we were there. An unfortunate wrong test meant a place or two further down the order this time, but some cracking times to take away as positives.
Scott Bell made his 2 hour trip over from the borders to come and have a days fun. Scott makes driving his Mazda mx5 look easy at times. A nice tidy run from Scott took him to the class 4 win.
Stephen Palmer travelled all the way up from Maryport to take part sharing the nova with son Jack. Stephen has to play second fiddle to Jack in terms of pace, however Stephen has come on leaps and bounds since they acquired the nova from Ireland and I am sure there is still more to come.
Warren Gillespie was keen to get back to business as usual in his yellow nova with the car having a winter engine rebuild and being out of commission for a couple of months.Warren showed that he hasn't lost anything with his time out of the seat and drove very well to a comfortable 1st overall
Willie Keaning had his Striker kit car out. Willies still struggles a bit in the striker when the conditions aren't great. Hopefully the rest of the season will be dry and grippy. Willie's day was brought to an early end when the kit cars fuel pump failed with 2 tests to go.
Despite the weather and the diversion a good day was had by all.
Many thanks to John Park from Dalpeddar for the use of the venue.
Thanks to our Sponsor Threave rural, and thanks to the event organisers and marshals for all their hard work.