April 16th, 2017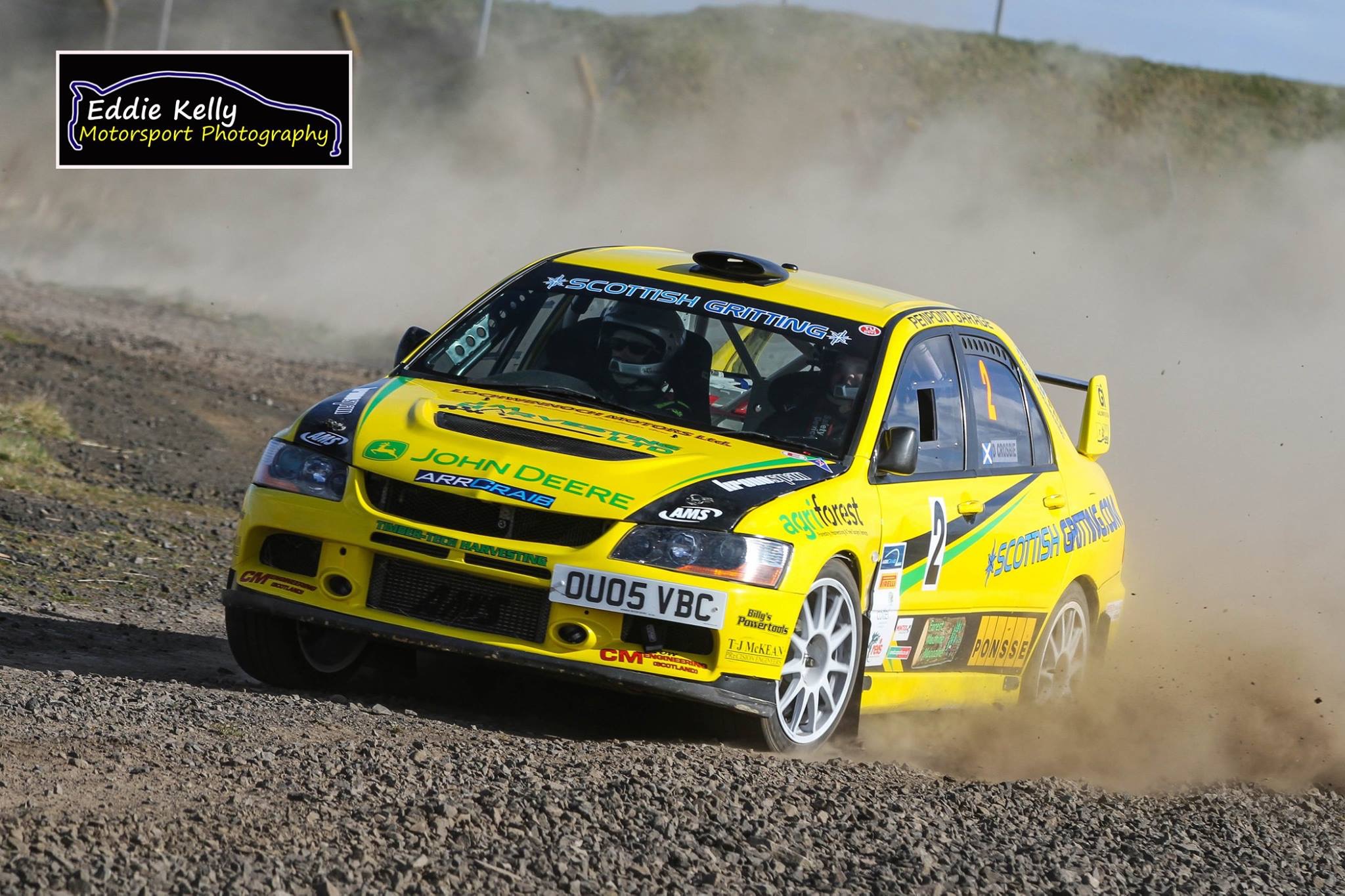 Memorial Gardens Rally (RC Condor)
Greg Mc Knight & David Crosbie had a great day yesterday in the Scottish Gritting sponsored evo9 at the Memorial Garden Stages, after a hard fought day they managed to come away with the top spot on the podium which they were both over the moon with.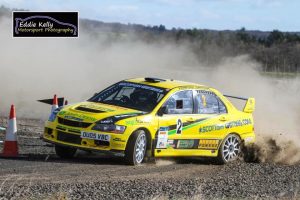 Also well done to Ian Paterson and Heather Grisedale for finishing 2nd O/A in the always tidy looking Craigiebank Garage sponsored Subaru Impreza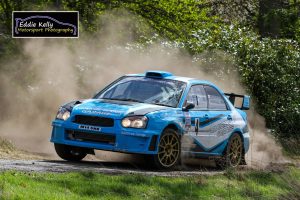 And well done to Drew Gallagher from Scottish Gritting getting 2 cars on the podium second one being the Subaru Impreza of Gordon Morrison Montana and Derek Keir for finishing 3rd O/A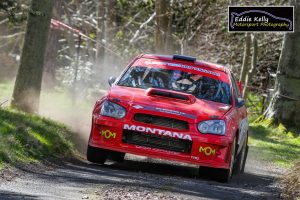 I Thanks to Eddie Kelly for great photo's as usual! Thanks again!
Also this was a J1000 round for Alice Paterson / Ian Crosbie in the Oaktree Garage sponsored Peugeot 107 who were going well up to ss4 them the engine decided it had had enough as it was blowing a lot of smoke , but Alice keep it going to keep her 100% finishing record up
Thanks to Stuart & Owen Paterson for servicing for Alice Paterson/ Ian Crosbie