July 2nd, 2018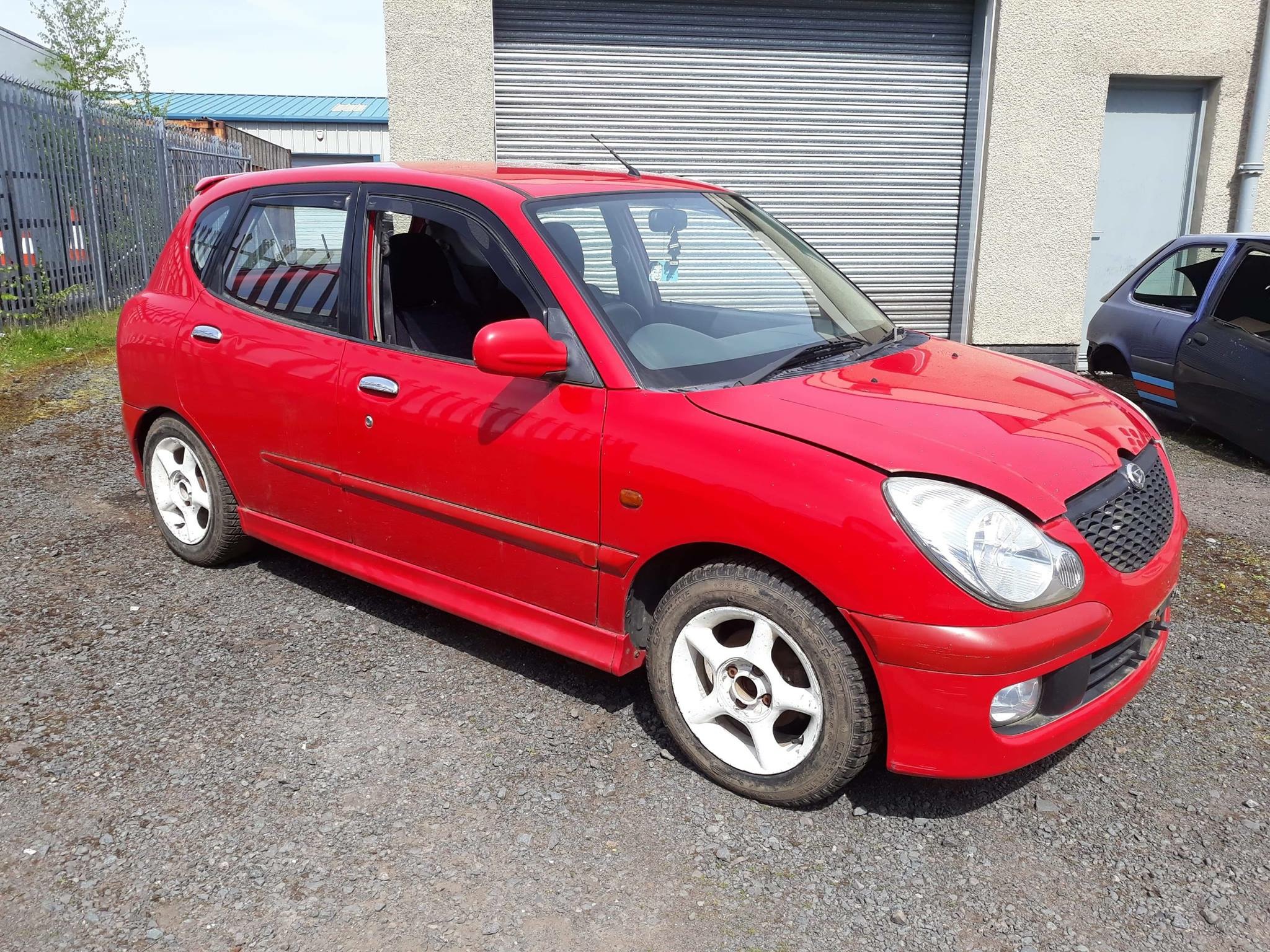 Budget Motorsport
Motor sport on a budget…
This wee car has just completed it's 3rd autotest..being driven by 3 drivers at two of them!!
Total cost… Car £80
Club membership £10 for the year and £10 per event…
It's a Dihatsu sirion 1.3.. plenty quick for some fun on grass or tar tests….
We at Soscc try and run 1 autotest per month.. on grass in summer, tar during winter.. all in all good fun that doesn't need to cost an arm or leg…
You can compete from 14 yrs old too…
Please contact any of us for more info..
Contact details can be found on our website…
?