March 26th, 2018
DCC Rally results
SoSCC members had mixed weekend at DCC Stages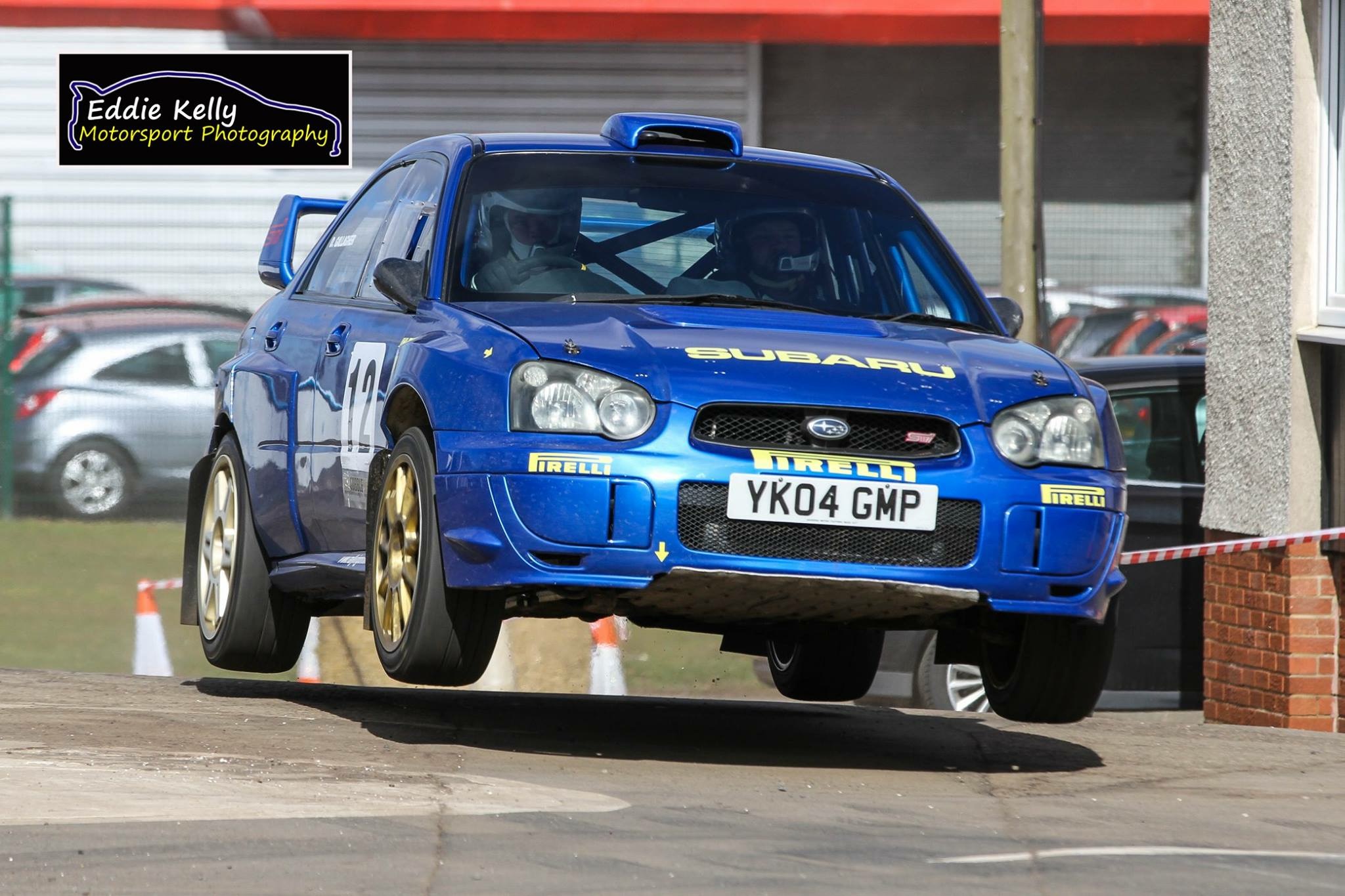 Andrew Gallagher & David Crosbie in the Scottish Gritting sponsored Suburu Impreza ran faultless all day to finish 18th overall and 2nd in class in what was Andrew's fifth event in the tidy Teg Motorsport prepared car.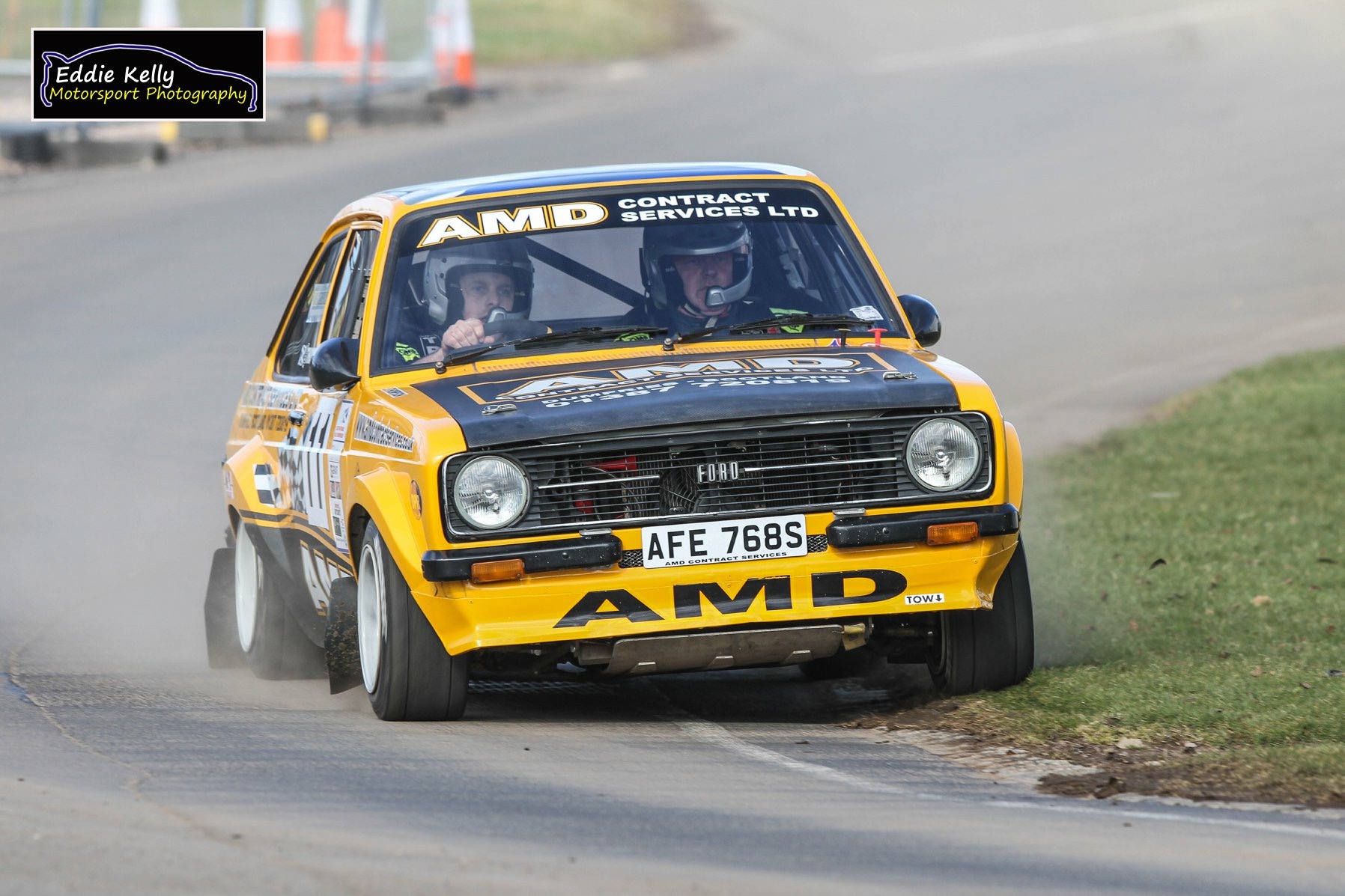 Stephen Thompson & Fraser Dykes in the AMD sponsored mk2 Escort were lying 7th overall after ss1 , then sheared the flywheel bolts on the 2nd stage to put them out the event.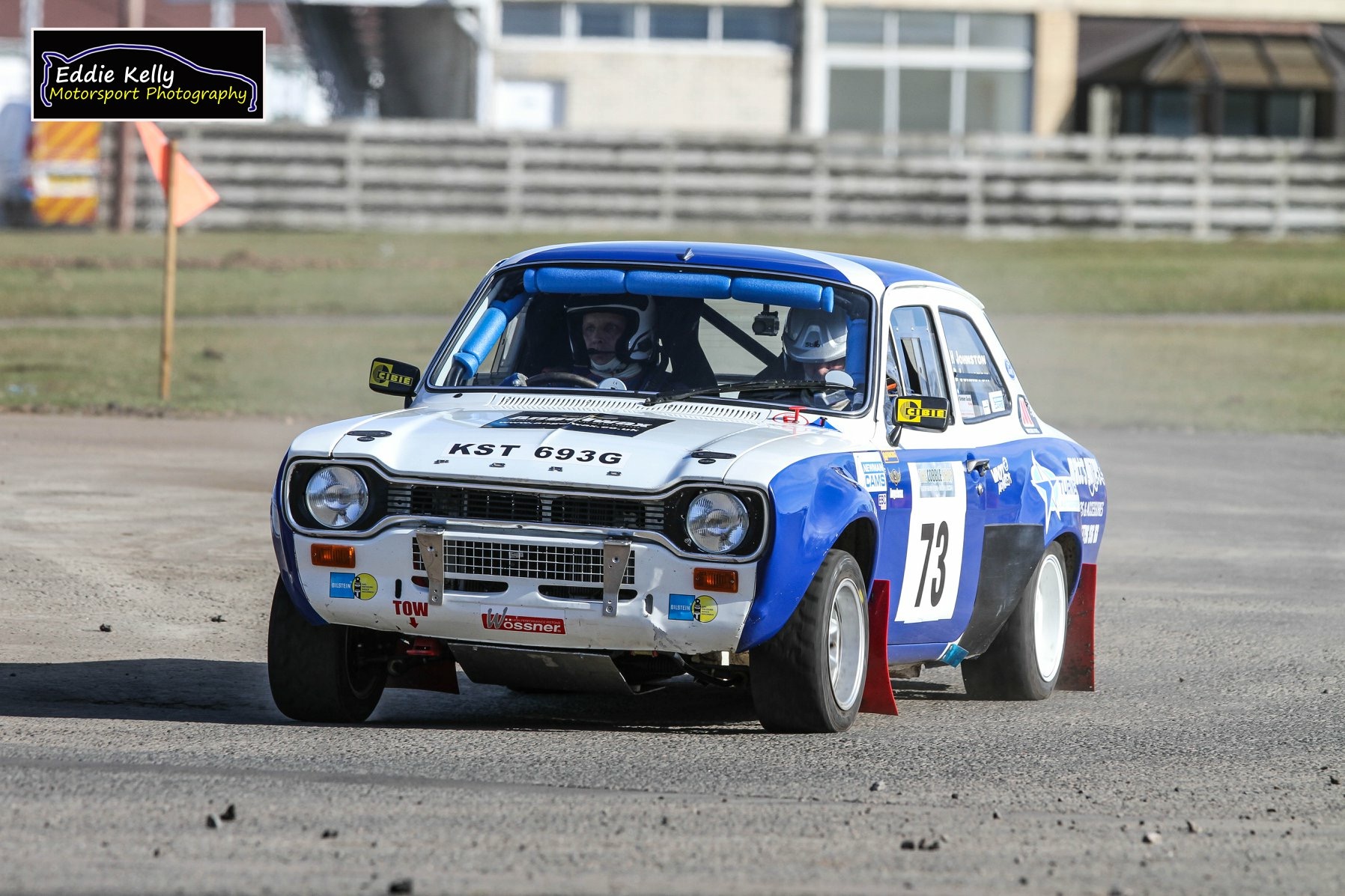 Hugh Johnston & Ian Crosbie in the tidy mk1 Cosworth powered Escort were going well all day to finish 32nd overall with a few battle scars from some large bales .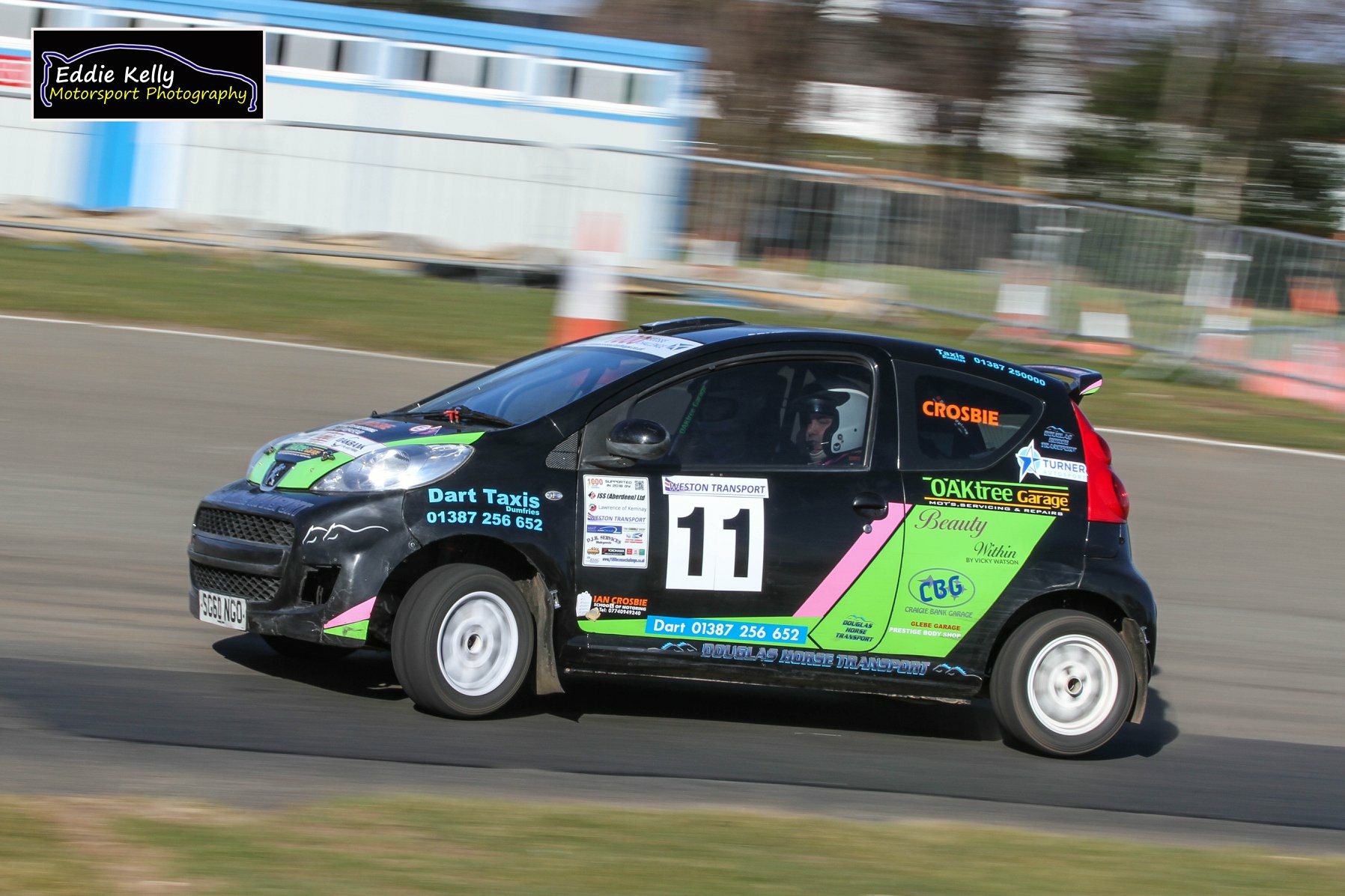 Sunday was the turn for the junior DCC Stages with club members Alice Paterson & Ian Crosbie greatly improved from last year going well until the engine went bang on ss5 to end their day , but onwards and upwards.
Thanks to Eddie Kelly for Photos.