November 10th, 2019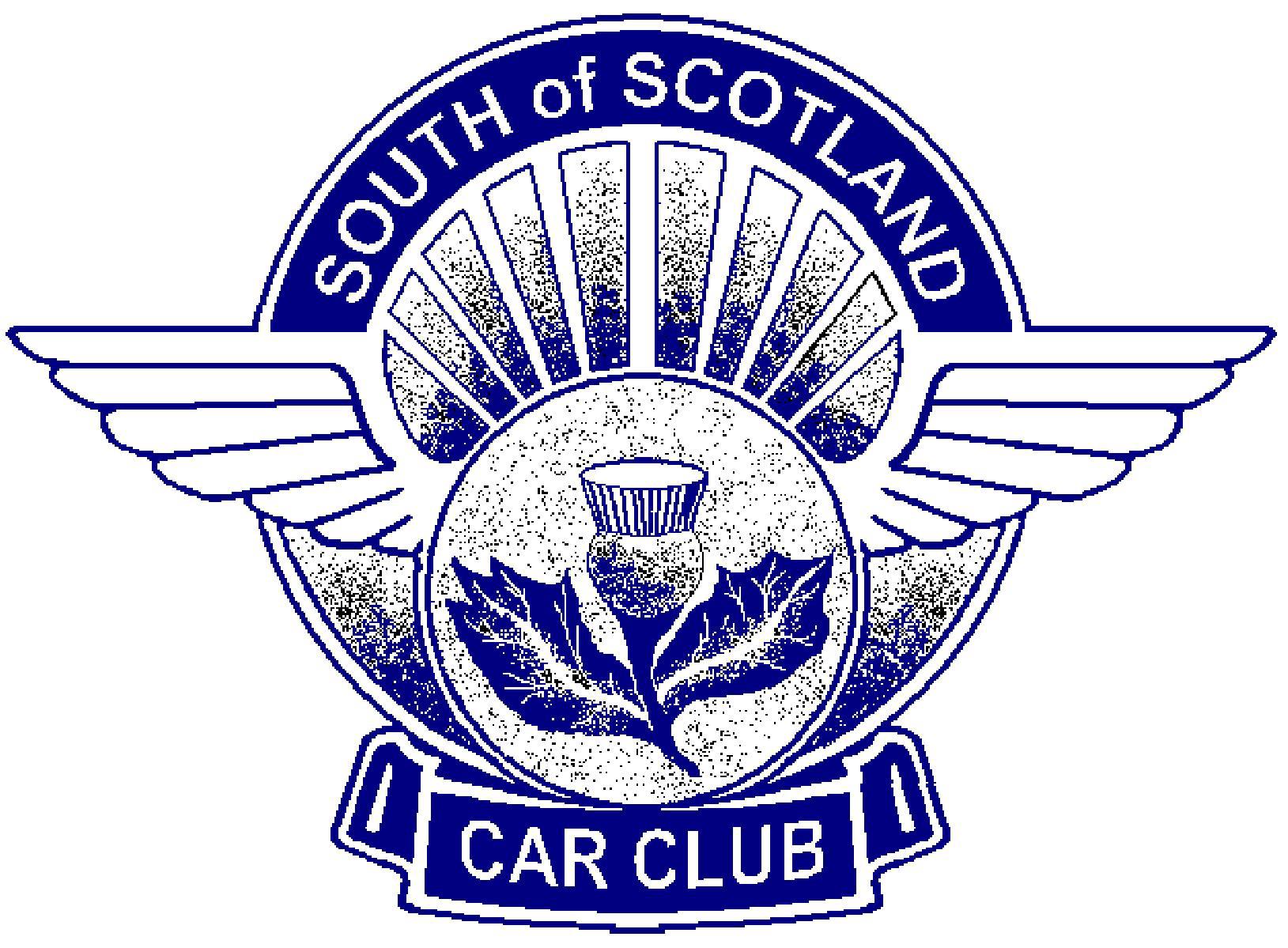 Jim Clark Rally results
Well the Jim Clark is back, but with winter conditions, sleet, ice, mud, flooding the lot with good and bad results for our SoSCC crews.
Starting with David Bogie & Kevin Rae starting No2 and finishing No2 but not without a problem with wrong tyre choice on Saturday morning but once sorted were back on pace and pushing for a top 3 position in what would be classed as 4wd conditions , so going into the last stage 3 seconds off 2nd place they went for it and got there 2nd place result.
Next was Harry Marchbank co-driving for Andy Fenwick in an R5 Fiesta finishing 7th (no report)
Then we had Gordon Morrison & Sean Donnelly in there R5 Fiesta who were lying 6th Overall on Friday night, then went out in tricky conditions on Saturday and pushing hard to get into the top 5, but they slid of at top of the hill at the famous Langton watersplash to finish 10 overall.
Commiserations to Ian & Allan Paterson who started on Friday night but had intercom issues then on way back from Abbey St Bathan the engine developed a misfire so game over.
Drew Gallagher & David Crosbie first event for the newly built Tegsport Skodaru, who were out for some valuable seat time on the Jim Clark Rally as the weekend went on they moved up from there seeded number to finish 36th Overall on what was very tough conditions.