December 11th, 2016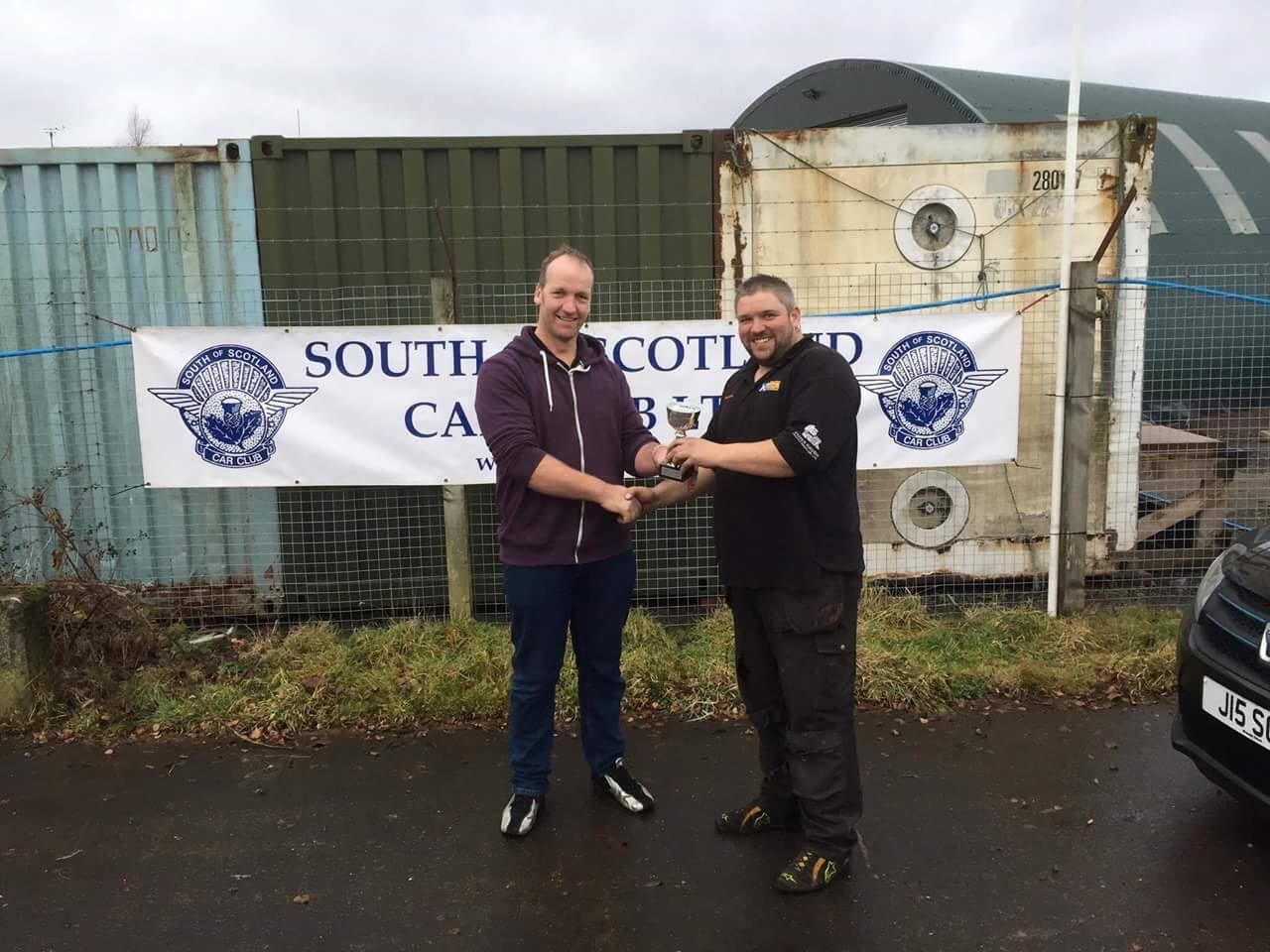 Oaktree Garage Tar Autotest Championship 2016
NWF Heathhall 11/12/2016
Great day for our last event of the 2016 championship, with a good 16tests, 16 starting competitors but only 8 finishers, it was still a good day.
We would like to thank all competitors, marshals, land owner at NWF & our 2016 tar championship sponsor Oaktree Garage.
We look forward to seeing you all out in 2017!! ????????