April 25th, 2017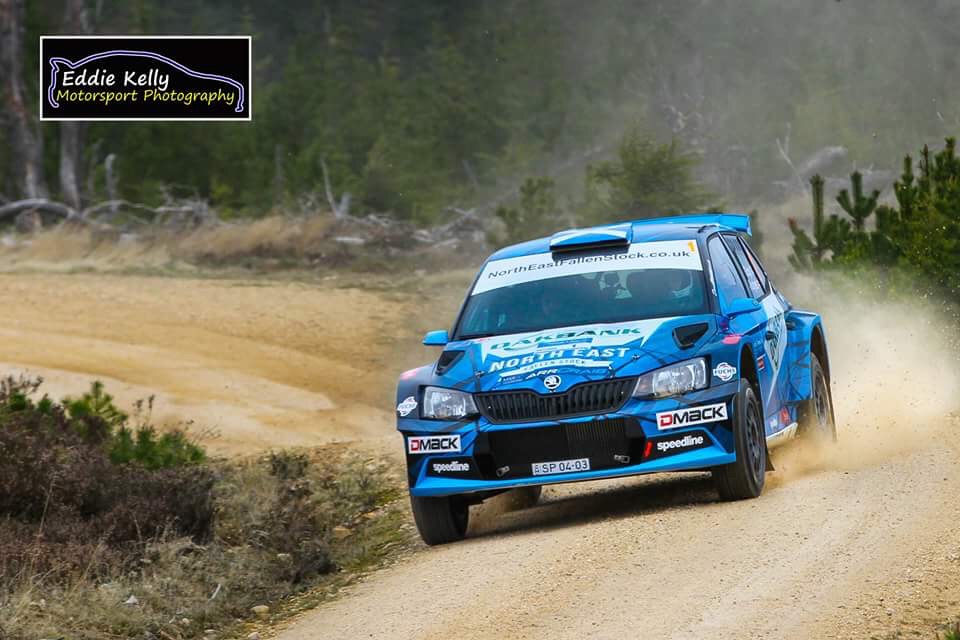 Well done to all at the Speyside Rally

Well done to David Bogie / Andrew Roughead in the Oakbank sponsored Skoda Fabia R5 who won the event by 43 seconds despite getting a puncture and continuing for 7 miles and only dropping a few seconds with damaged Dmack tyre still on rim.

Also well done to Greg McKnight / Laura Marshall in the Scottish Gritting Evo 9 who finished 8 th Overall and 3rd in class, dispite having 4 BRC contenders finish in front of him and also coping with man flu all day .

Further down the field we had Jim Robertson/Mike Curry in the Penpont Garage / John Sharpe sponsored C2R2 finishing 49th Overall despite having a broken drivers seat on the first few stages.

Thanks to Eddie Kelly & Frank Love for the great photos.