May 19th, 2019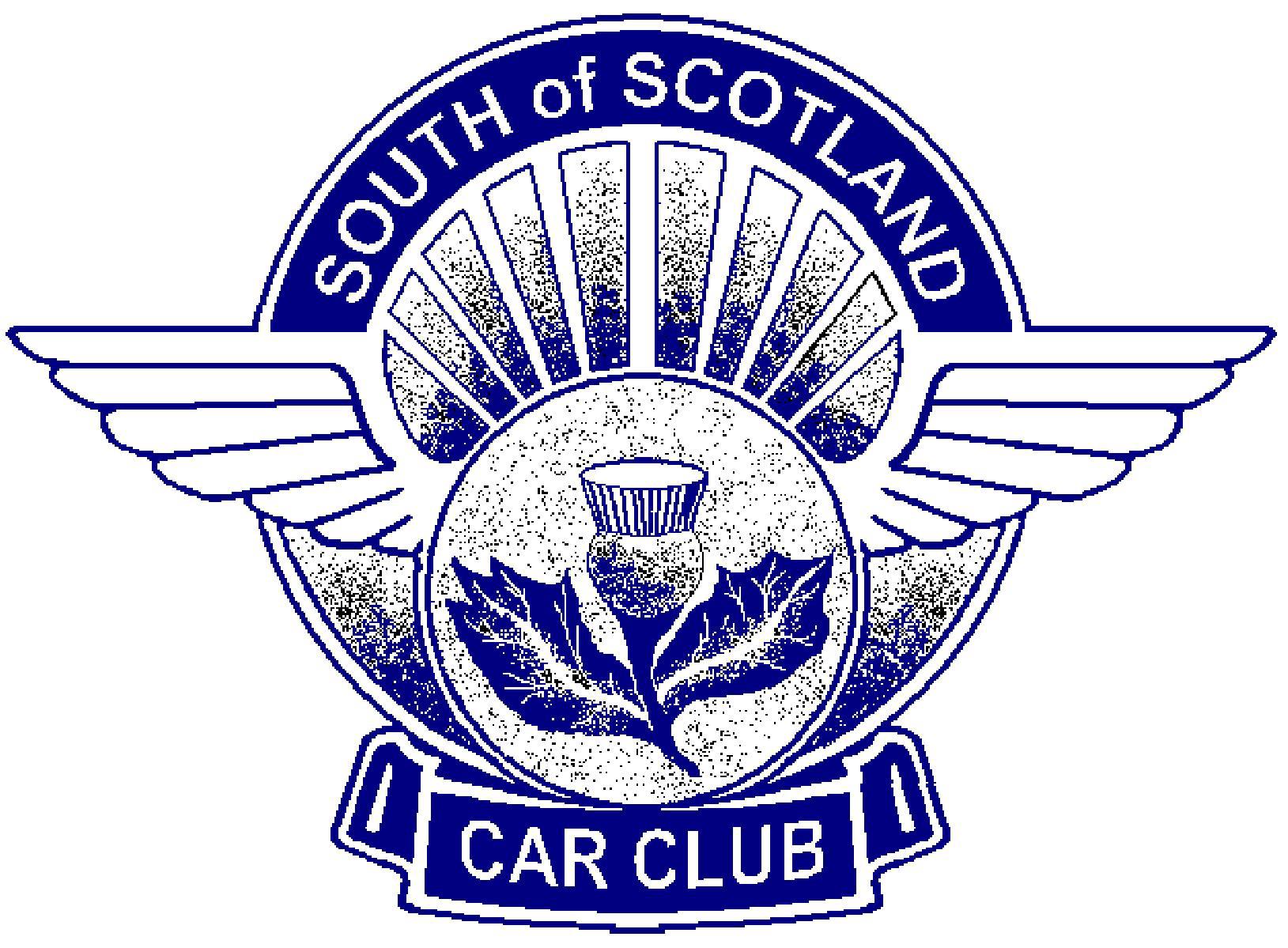 Well done to All SoSCC members on the Scottish Rally Yesterday
Car 1 :Well done to David Bogie & John Rowan winning the Scottish Rally in their Oakbank sponsored Skoda Fabia R5.
Car 49 James Robertson & Mike Curry in the Penpont Garage sponsored Mk2 Escort finishing 28th Overall.
Car 58; Niall Cowan Jnr & Thomas Bruce in his tidy Mgzr finishing 41st Overall.
Car 64 : Niall Cowan Snr & Callum Shanks in their new built Mgzr finishing 45 Overall.